The Gauntlet Has Been Dropped!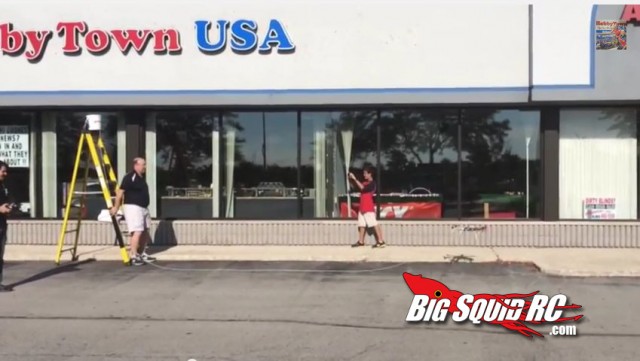 As I write this, Brian was challenged by HobbyTown Steve to the ALS Ice Bucket Challenge for charity, and has a mere 20 hours to deliver!
Even more impressive, Steve has set the precedent! Using my new Flamewheel 550 from DJI, I let the bucket drop by flying away with that hexcopter.
See the video below and comment to help encourage Brian!