The Sights of Hobbico E-Fest 2014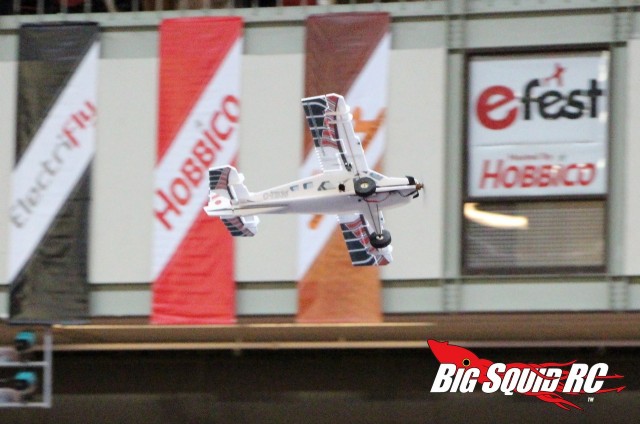 The BigSquidRC Bash Crew had a great time on Saturday attending E-Fest 2014 presented by Hobbico. We learned a lot by visiting all the exhibitors booths, and were in awe of the flying skills of the pilots. To give you a sense of what it was like to be there in person, please take a look at the 6 galleries below.
We would like to give a special thanks to everyone at Hobbico for their hospitality, and to all the people we met that made our stay so much fun. We had a blast and can't wait to be at the event again next year.
Click Here to visit the official E-Fest website, and hit This Link to see all the products that Hobbico offers.
Click the "Read More" button to view 4 more galleries from E-Fest.