The Stig Helicopter – From Top Gear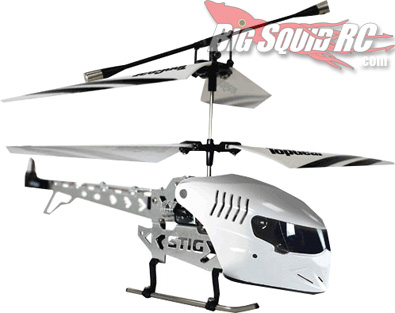 Some say that he's never seen his own reflection. Others claim that he may actually be Cubby! All we know is, he's called The Stig!
Hmm.. some how, two of my favorite things, "Top Gear" and RC, just don't mix as well as I thought they would. Top Gear, for those that don't know is an AMAZING car show from England. If you haven't seen it, Google or Youtube it, then expect to loose a few afternoons. If you do know what I'm talking about, with their amazing test driver called 'The Stig', some how someone thought his famous helmet would make a great RC Helicopter. I guess part of me sort of wants one, but part of me is going 'Why a copter?!'
Anyway.. if your interested in all the details click this link to http://www.takoonkites.com/ and get your Test Flight on.