Thunder Tiger Mini Kart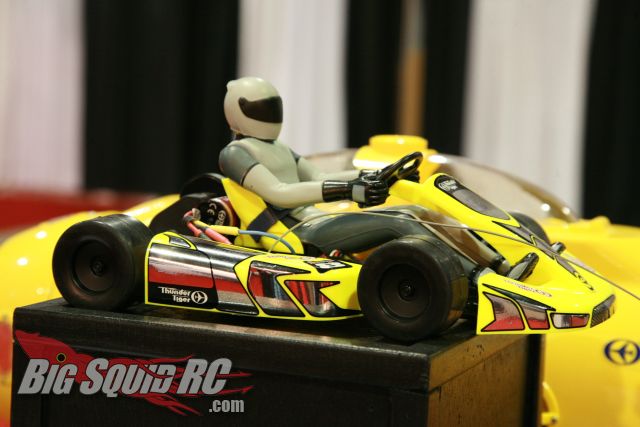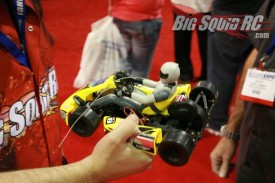 This is something cool at IHobby from Thunder Tiger, being distributed by the fine folks at Great Planes.  I totally forgot to write down the info on this thing, but some of the stuff I can recall from the images is that it's a relatively small, slight larger than a 1/18 scale car or truck.  It's also going to  be a full RTR with a brushless system installed.
I can't recall what the release date or price point of this thing, if I remember I'll stop by the booth and get the info then update this post.