Thunder Tiger MT-4 G3 Monster Truck Still Available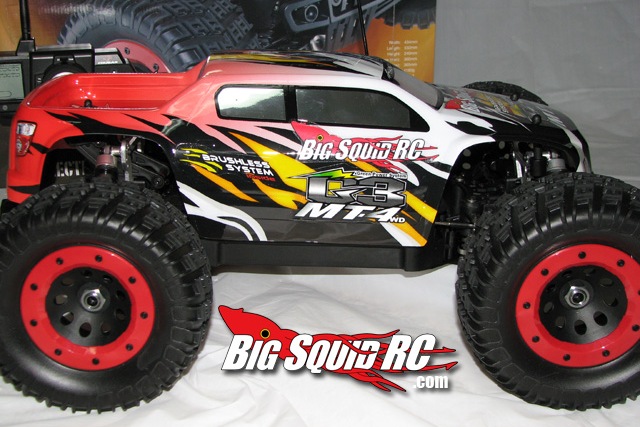 Over the last few months the single most asked question that we get is, "Is the Thunder Tiger MT-4 G3 discontinued, and if not, where can I buy one?".
We recently talked directly to the folks over at Thunder Tiger to get the full scoop on one of America's favorite monster trucks. The good news is that no, the MT-4 G3 has not been discontinued and new units are still being made. The bad news is that to get your hands on one you'll have to buy it overseas where shipping costs will not be cheap.
So where do you buy one from? Click Right Here to get one directly from Thunder Tiger. Right now they are priced at $587 and the cheaper of the shipping options will run another $80 or so. Definitely not as cheap as in the past, but for one of the Best Bash Vehicles on the planet, still well worth with.
Want to read more Thunder Tiger news? Get more on BigSquidRC.