Time running out on our DuraTrax Evader DT Giveaway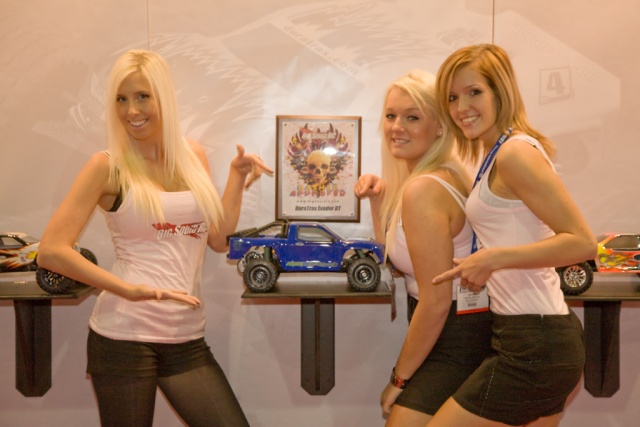 UPDATE: The Deadline for entries has now passed, if you missed out on this one be sure to keep any eye on our front page for more giveaways in the very near future.
---
It's getting close to the cutoff for entries into our Evader DT Giveaway.  If you haven't already put your name in the hat then go check out all the details on how to enter: Win a DuraTrax Evader DT! All entries must be in by 11:59 pm CST, December 24th (just about 27 hours from the time of this post).  The drawing will be held on December 31st (time TBD).