Tons of iHobby Tickets!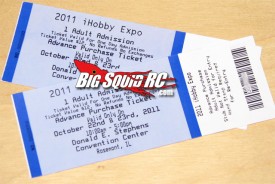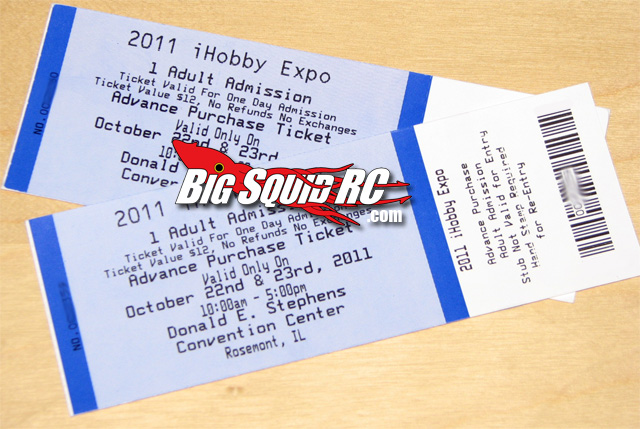 iHobby Expo is this weekend, and we still have a bunch of tickets to giveaway! So If you have not signed up for the Daily WIN iHobby Expo Tickets contest you should do so, because there's a good chance you are going to win some!
To make sure we can mail them out in time, we are giving away more at a time. today we are giving away four pairs! The winners for today are Christopher James, Juan Ochoa, Michael Davis, and Chris Sheppard! Congrats guys!
Also, I do not have addresses for Jason Stolzenbach or Dale Nelson yet. Please send in an email guys.
Email (Brian) us a address, and we'll have the tickets in the mail ASAP!
Want to be the next winner? Remember we will have winners every day! Head over to our contest page for details on how to enter and win!