Tons of new RC Fan Pictures for the Contest!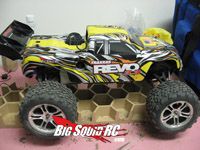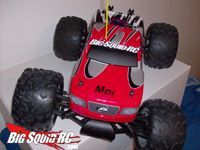 Tons more Fan Pictures for the Big Squid RC Contest are starting to come in! Remember, we are giving away a BRAND NEW RTR Duratrax RT-X 27 at the end of the year! You don't have many months left to get those pictures in!
Thanks to everyone who sent in this last batch for your support!