Torsional Concepts RhinoForce S2 Self-Righting Device for RC Cars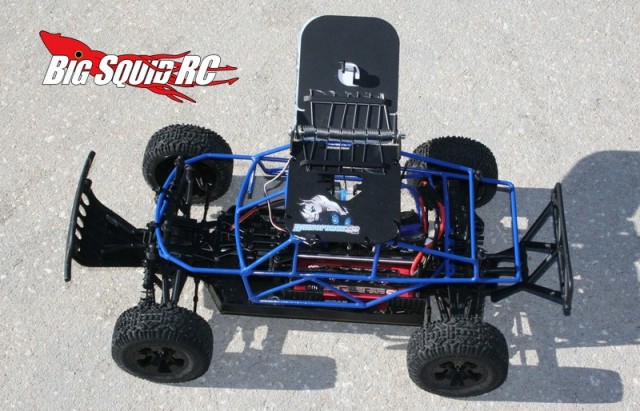 Having to marshal your car just might be the biggest downer in rc. The walk of shame to flip your car over is bad enough, having your basher buddies aim at you (Brian!!! Wrench!!! Adam!!! Cubby!!!!!) while doing it can even be dangerous. Now there is a company with an invention that might eliminate the need to ever walk over and marshal your car again. A company named Torsional Concepts has a new self-righting device for rc cars called the RhinoForce S2. The RhinoForce is like a spring powered arm on the top of your truck that when trigger allows your truck to flop back over on its wheels.
To get more information on the RhinoForce S2 all you have to do is Click This Link.