TrakPower Has New Vinyl Carb and Pipe Covers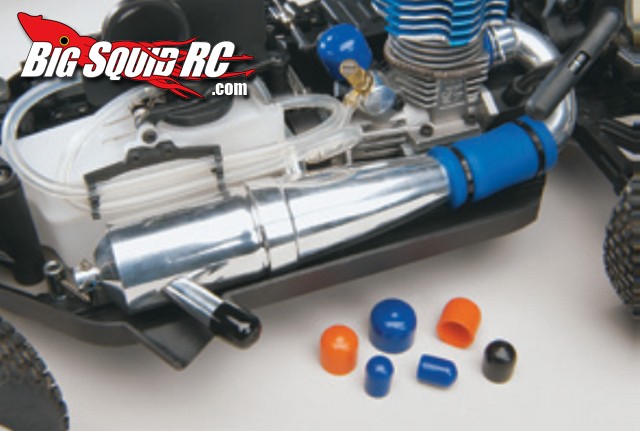 New from our friends over at TrakPower is a vinyl carb and pipe cover assortment to help keep debris out of your nitro engine. These covers pop right over your carb intake and exhaust outlet to keep such things as dirt and water out of the vital workings of your nitro engine. The smallest size cover can be also used as a cap for your fuel bottle. Each assortment contains 2 each of 4 different sizes and have a street price of only $3. Hit up the official TrakPower Website for more information.
TGIF, what surprise awaits you at THIS mystery link?