Traxxas Anodized Aluminum 12mm Hex Wheel Adapters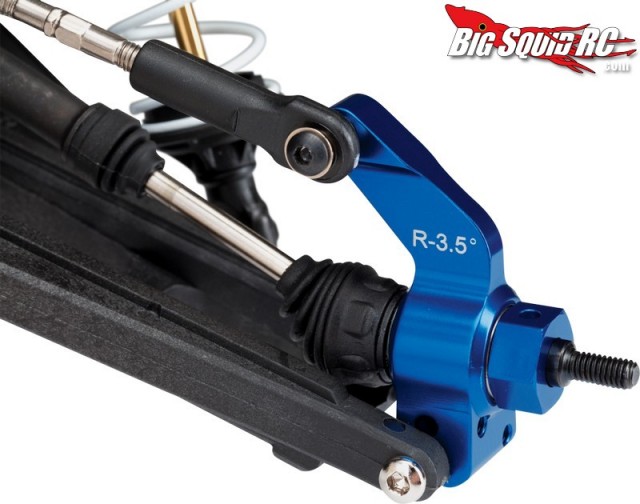 Want to put some uber strong driveshafts on your Traxxas Slash 4×4, Stampede 4×4, or Traxxas Rally car? With the new Traxxas #6869 12mm wheel adapters you can use the heavy duty steel-splined driveshafts that were originally designed for the XO-1 supercar. The new 12mm hex's have a 6mm inner diameter, thus allowing use of the heavier driveshafts. A drill bit is included to make a larger hole in your wheels allowing the beefier shafts to fit through.
Detailed instructions come with the hex adapters and you'll need part numbers #6451 (front driveshafts x2), #6452 (rear driveshafts x2), #6439 (steering blocks), #6455 (axle carriers), #5117 (bearings x3) to complete the conversion. With the retail price of the Traxxas #6869 12mm hex adapters being $28, you are looking at roughly $200 to do the complete conversion, but once completed you are that much closer to a bomb-proof drivetrain.
Now that you've read about how to beef up your Traxxas, how about a TGIF Mystery Pic?