Traxxas Ken Block Gymkhana Fiesta Unboxing Photos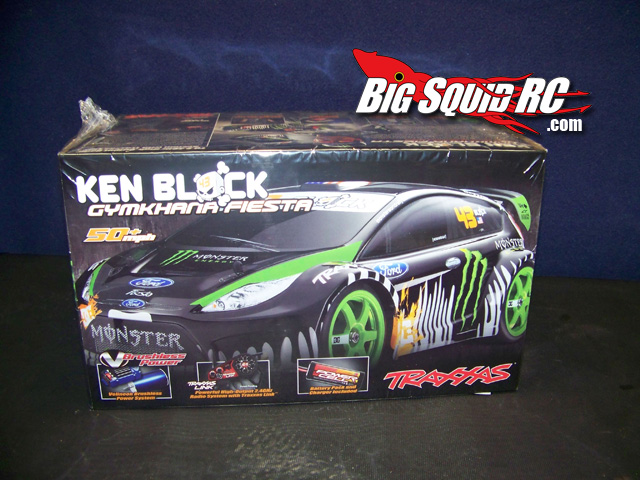 So we got our hands on the Traxxas Ken Block 1/16th scale Gymkhana Fiesta edition, and of-course we had to do the un-boxing before the formal review right?
Bill Wrench snapped up these pics before we were heading out for some serious drifting action!
You can always hit the Traxxas web site for more info on the car, and come back soon for a full review!!