Traxxas Power Cell LiPO Batteries!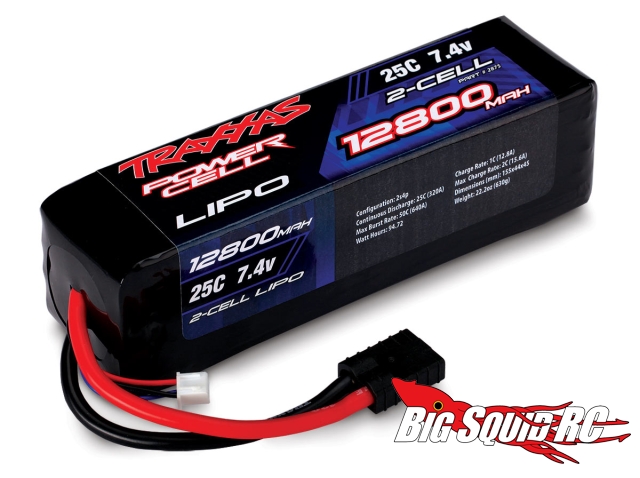 You read it here first quite awhile ago, and Cubby even mentioned it today, but it's time to officially say that the Traxxas Power Cell LiPo Batteries are now shipping! They are available in a ton of shapes and sizes and in both 2S and 3S configurations. Each come fitted with a Traxxas high current connector, and a JST/XH balance plug. The center wire design makes them fit in all of the popular Traxxas vehicles. What's really awesome is that for the first year of ownership, Traxxas will replace ANY battery found to be defective at no cost. After one year, any Power Cell LiPo in any condition can be exchanged for a brand new battery for just 50% of the new pack's price. That is a pretty awesome deal and something no one else is doing to my knowledge. Prices range from $35+ and should be available any time.
If you need any helping figuring out which Traxxas LiPo fits in your Traxxas ride, head over to the Traxxas Battery Application Guide!