Traxxas ProGraphix Body for 1/16 Rally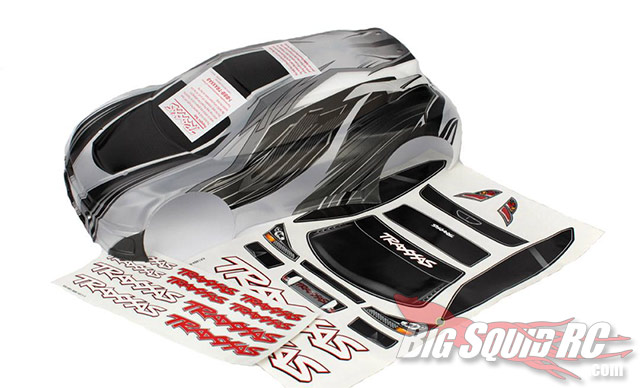 Tired of your 1/16 Rally looking like everyone else's? Traxxas has announced a new ProGraphix Rally body for their 1/16 scale vehicle line. If fits their Rally, Kyle Busch, and Mustang models when they have the Traxxas #7315 body posts installed. The cool thing about the ProGraphicx bodies, is that you can look different, and still pretty darn good in a VERY short time. They give you all the decals and already have some cool lines/graphics on the body. You just need to back it with the color or colors you want, and you are ready to go! No more looking like everyone else.. if you want to roll that hot pink rally, now you can.
Visit the Traxxas site for a few more details.