Traxxas Stampede 4×4 VXL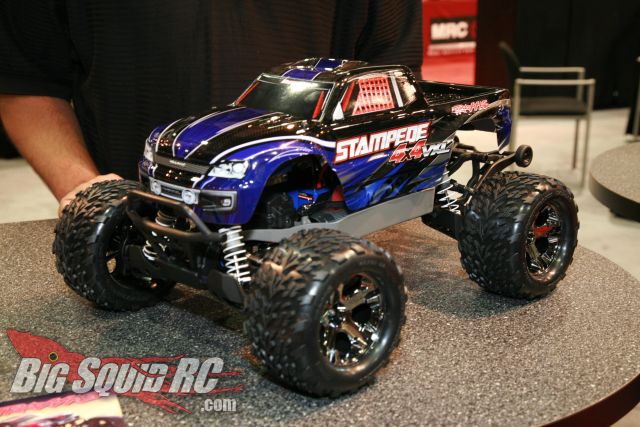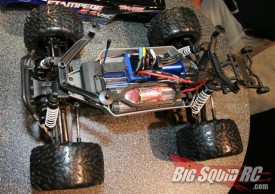 Traxxas is showing off a lot of new stuff at IHobby this  year, the new Stampede 4×4 VXL is probably the biggest news so far.  It's an all new chassis and built for power with a brushless VXL system already installed.  A 7-cell NiMH will be included and as with all VXL stuff it will be LiPo ready.

We got the chance to drive it around a bit on the Traxxas Dirt Track and it is a huge difference over the old 2wd chassis.  The 4×4 is much more stable and much easier to drive when getting on the power.
Be sure to keep an eye on the Traxxas web site for more info.