Trinity Sting Extreme 2S 5000 mah Lipo VTA Race Pack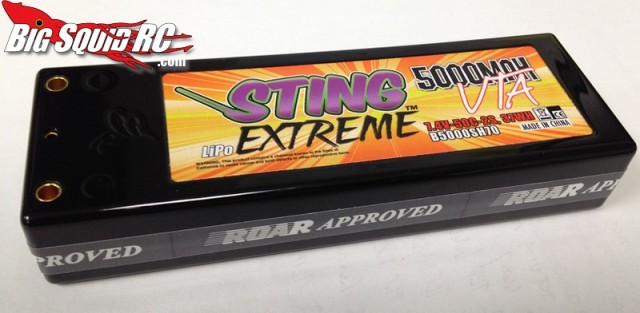 The Trinity crew has announced a new Sting Series Lipo battery that has VTA Racing in mind. It's a 2S 50C 5000 mah that is ROAR approved and comes stock with a Dean's connector. Retail price is $89 and they should be available later this month. For more information on all things Trinity hit up their Official Website.
Thank goodness it's Friday, another long hard week in the books. How about a TGIF Mystery Link?