U.S. Swimmer Nathan Adrian and his RC Helicopter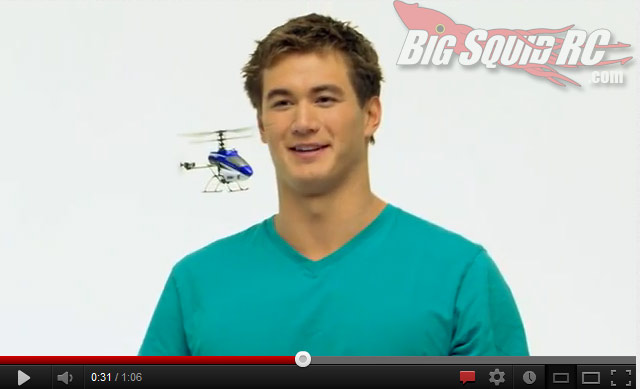 One of our readers sent this in, thanks Cory! For those caught up in the Olympic madness, we bring you somewhat of a RC On TV moment with U.S. Swimmer Nathan Adrian talking about his love for his RC helicopter. It's cool to see him talking about is, and helping spread the word of the hobby!
click through to see the embedded video..


Want to see more RC On TV click the link.