Unboxing: Align 150 DFC Bind to Fly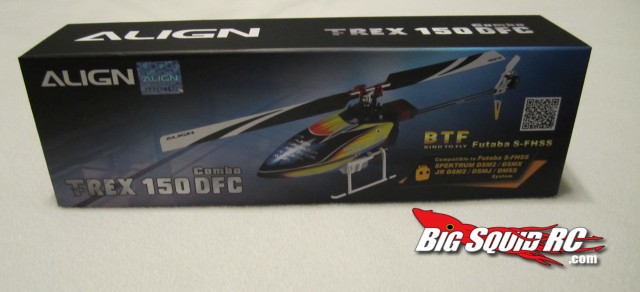 As I mentioned in my first Raging Rotors about a week ago, the Align 150 DFC Bind-to-Fly helicopter was on its way to shelves. Not 48 hours after that, I was graced with a new 150 DFC for all my hard work.
Below are pictures from the unboxing of my Align 150 DFC helicopter. It retails for around $270, and can be found on store shelves now!