Unboxing- Blade 200QX – Brushless Mini Quadcopter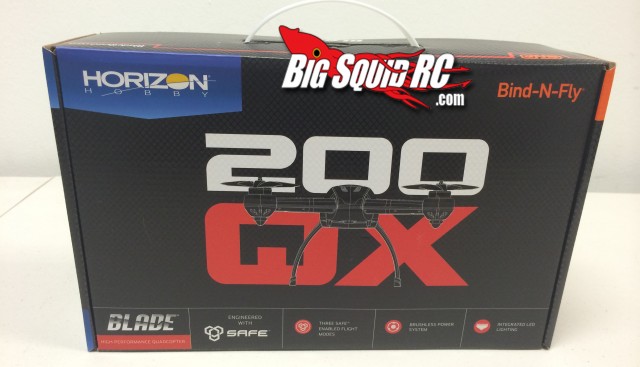 After a few weeks of delays, I finally got my hands on the next quadcopter from Blade: the 200QX brushless quadcopter. Built with a frame like the 350QX, this quad is brushless and equipped with the new SAFE system for a powerful, but stable flight performance. Our review will be up in the future but check out the unboxing pictures below!
Make sure to click READ MORE to see the rest.