Unboxing – Estes Proto X Nano Quadcopter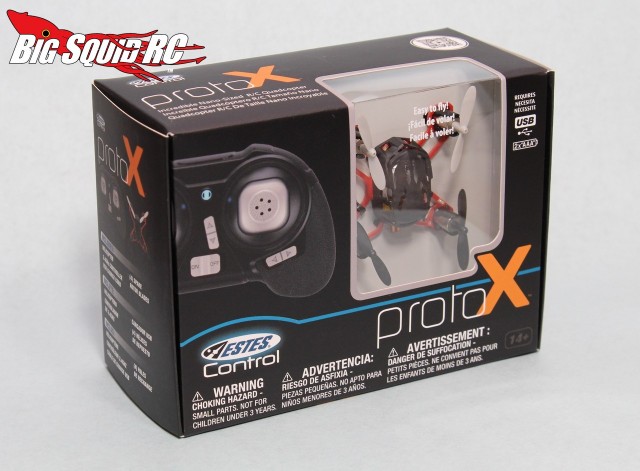 We've been bashing and thrashing the new Estes Proto X nano quadcopter for a while now and our review is nearly ready. Before we post the review, we need to post some unboxing pictures, so here they are.
You can't help but be blown away with just how small the Proto X is when you crack it out of the box. It's the smallest quad we've ever flown. You'll also notice that it comes with everything you need to get going except a pair of AAA batteries.
To find out what we think of the Proto X you'll have to wait for our full review, until then hit up This Link to see more flying machines from Estes.
To view more BigSquidRC unboxings simply click This Link.