Unboxing – Futaba 4PX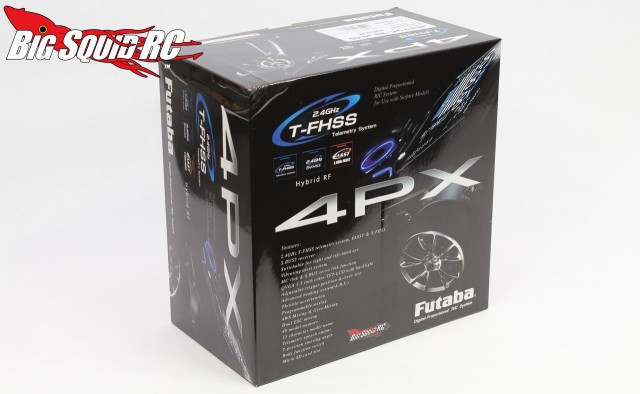 By now you've certainly heard about the new 4PX flagship radio from Futaba. With high-end performance and endless features, it truly is top-of-the-line.
We recently unboxed our review unit and took a bunch of pictures while doing so. To see exactly what comes inside the box check out the two galleries below. While doing the unboxing we have already noticed a few things. The box is shorter than previous versions, the 4PX doesn't come with any batteries like previous high-end Futabas, and it has the ability to make sound.
Our full review is still a couple of weeks away, until then you can hit up This Link to get full details on the 4PX over on the official Futaba website. You can get one on pre-order at This Link
Click Here for more unboxings on BSRC.