Unboxing the ARRMA Fury and Raider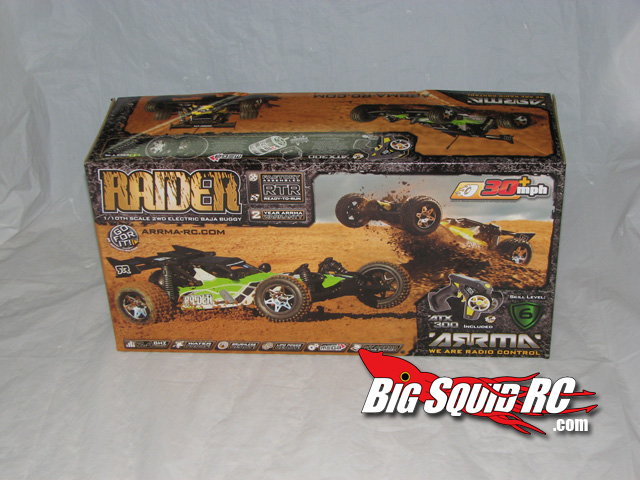 About a week ago we got our hands on the new vehicles from ARRMA. We have been all touchy-feely with them, and have just started our testing. It seemed like time to post up the unboxing pictures. I have to say that the pictures do not really do these vehicles justice, and they are very impressive in person. The Raider buggy has a really good feel in the hand, and a very polished look. There is a LOT jammed under that little body. The Fury Short Course truck may be ready to contend with the big boys. Watch for the reviews coming soon. For now, enjoy a few of our unboxing photos.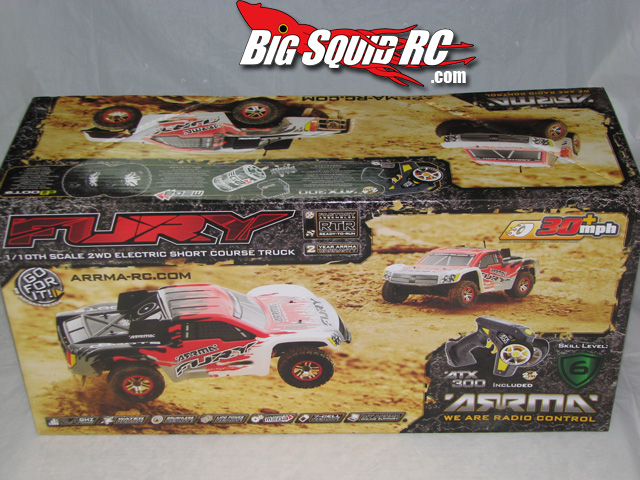 Keep reading for a bunch more pictures…

Make sure you check out their new ARRMA-RC website by clicking here!