Unboxing the HPI Apache C1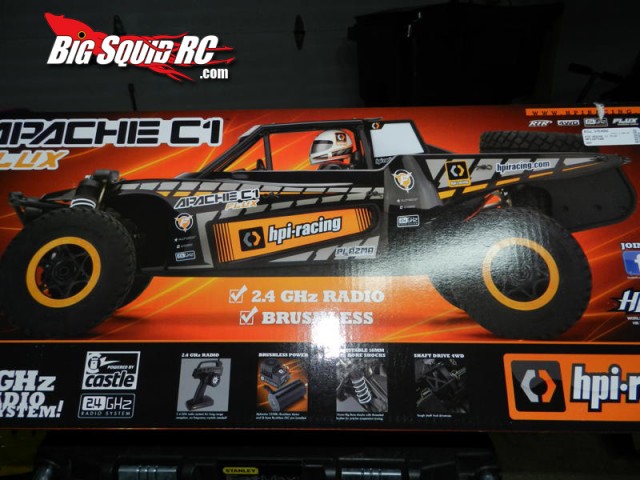 Over the weekend, Wrench picked up his HPI Racing  Apache C1 and dropped off the pics of the unboxing. We should have one to beat on in the office very soon as well, so expect a pretty in-depth review as we put the new buggies to the test!
Lots more pictures after the break!


We have really been looking forward to this one for a while. Can't wait to see how it handles!
Hit the official HPI Racing site for details.