Unboxing the HPI Ken Block WR8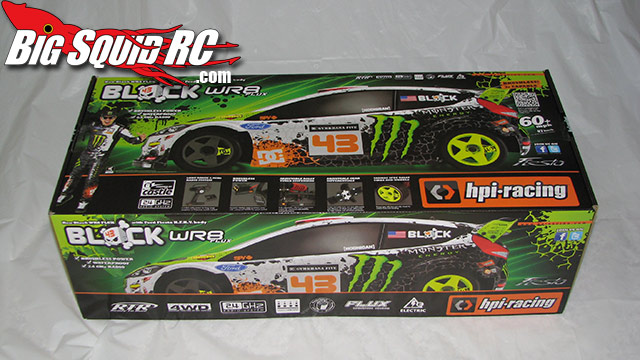 We got our hands on the new HPI Ken Block Rally WR8 Flux. A few people in the office have been waiting to get their hands on this one, so we are going to be drawing straws or just a flat out brawl to see who gets to do the review in the office. Till then, enjoy pictures.
Looking for more HPI News or maybe other unboxing pictures, hit the links.