Unboxing the HPI Super 5SC Flux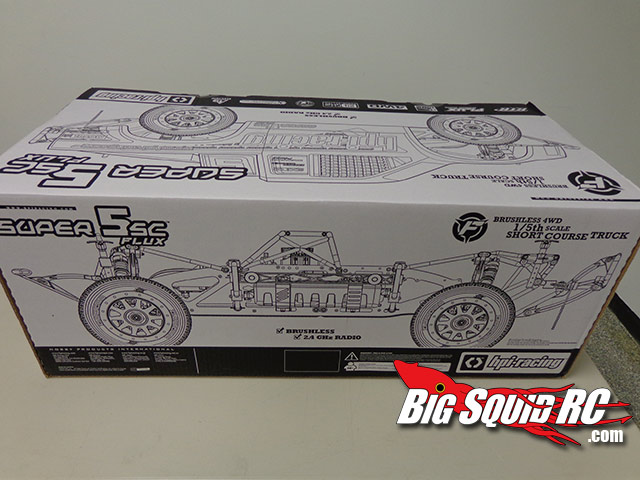 I think a lot of folks are wondering how the HPI Racing Super 5SC Flux is going to do. It's priced right, it's big, and it's 4WD! We had the chance to unbox one with our good friend Steve from the Hobby Town in Orland Park, IL. First impressions are decent. It's big and heavy, but only time will tell if a 1/8th scale power system can take the abuse we plan on giving that vehicle. Over all it feels pretty sturdy.
There are a ton more pictures so keep reading..
Want to see what else HPI has been hyping lately? Read about it right here.