Unboxing the Thunder Tiger e-MTA Photos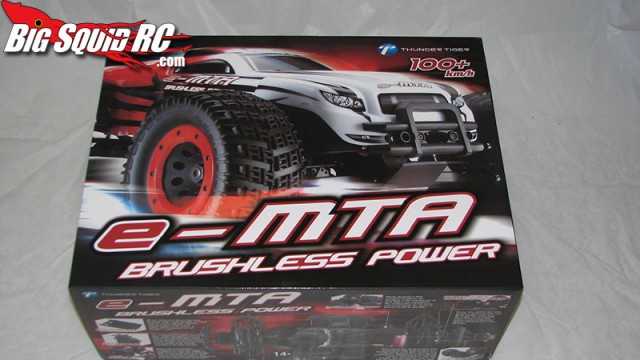 From the moment it was announced we have been wanting to get our hands on the Thunder Tiger e-MTA! Well we now have one in our possession, and it was time to get it out of the box! Enjoy the pictures!
Keep reading (or click through) for even more photos!


That battery compartment looks like a tight squeeze, but we will find out soon what we can jam in there.
Looking for more Thunder Tiger news here on BigSquidRC? Click Here for more.