Unboxing the Viper VX4 System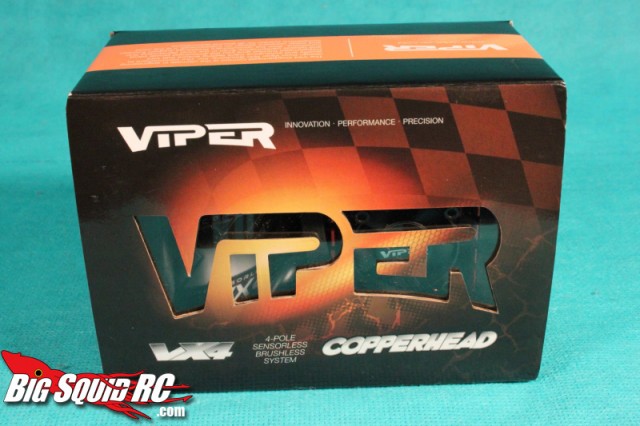 We just got in our Viper RC Copperhead VX4 System Brushless system, and thought we'd post up an unboxing. We are really looking forward to the testing, watch for a review soon.
Click through for a bunch more pics


Visit Viper RC for more details.