Updated MaxAmps 12 Volt Power Supply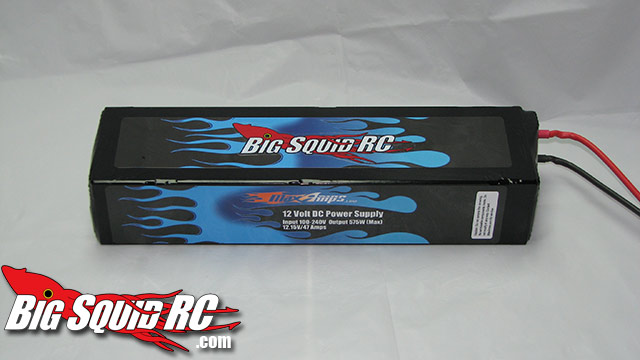 MaxAmps are not only makers of fine batteries but they also have high output DC power supplies. Recently the MaxAmps crew updated their power supply line-up by adding front grills, putting on fresh wraps, and making small internal changes. The 12 volt model shown above is good for 47 amps of output and costs right at $80. For complete specs click HERE.
Want to read our review of the MaxAmps 24 volt power supply? Click HERE.