Updated Merry Christmas From the RC Industry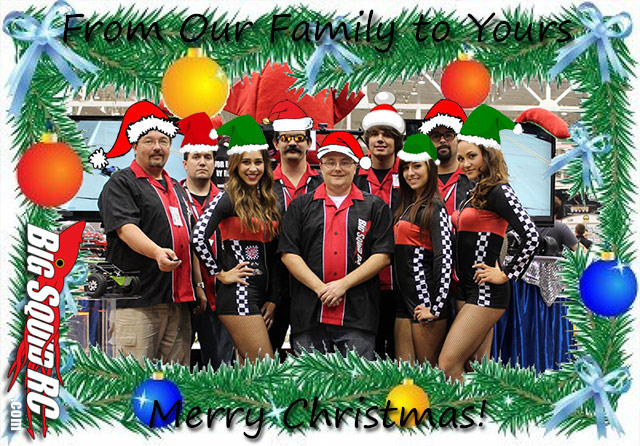 Sadly, I believe we deleted a few, and there are several that showed up in our snail mail box that I'm afraid we are too lazy to scan in, but here is some holiday cheer from the RC industry that has been sent our way. Enjoy!
Have a safe and wonderful holiday! Merry Christmas!