Updates for ECX Ruckus, Boost, and Circuit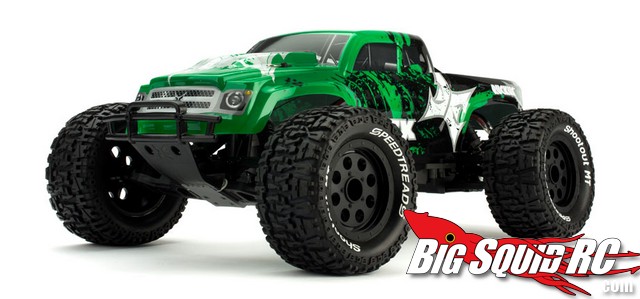 Last fall the popular ECX Torment SCT received some updates and now it looks like those updates are being applied to the rest of the ECX line-up. As you can see in the pictures, the Ruckus, Boost, and Circuit are sporting hot new looks and upgrades under the hood. Spektrum transmitters make sure the signal doesn't get lost, waterproofing keeps them going in the wet, and new tires keep them hooked up when the going gets tough. Hit up the ECX Website for more information on all their products.
Check out all the ECX News we have right here on BigSquidRC.