Venom Gambler Brushless Edition SC Truck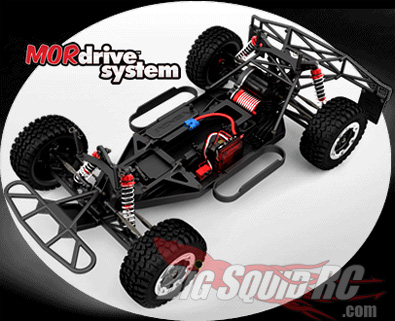 Looks like the Venom Gambler is already getting a upgrade option before it's even been released! We just spotted the Venom Gambler Brushless versions on their page. They will cost about $60 more than the normal version, but these come with a 3300kv brushless motor and 80 amp waterproof esc! Glad to see someone else jumping on the waterproof bandwagon!
We haven't seen one or driven one yet, but folks around the office are starting to get excited for this truck.
Visit Venom-Group.com for details.