Venom SCX Short Course Truck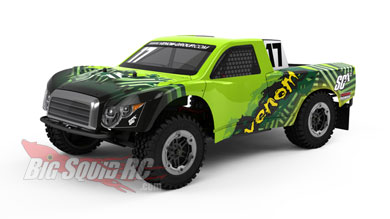 Venom has just revealed the new Venom SCX 2wd Short Course Truck at the Nurnberg show in Germany. (VEN-8500) The truck is modeled after the full scale Lucas Oil Off Road Racing Series trucks.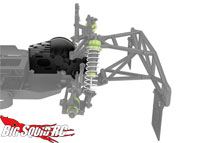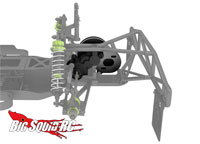 One of the more interesting design features is the MORdrive system that allows you to mount the motor in the rear or middle (in front of the rear shock tower). So depending on your track, or how you like the feel, you can change this around.
They also have a nifty VCD Captured Pin System that eliminates the set screws that normally hold your hinge pins in place allowing for smoother action.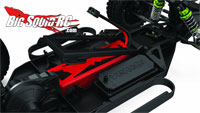 The battery compartment can handle 6,7, or 8 cell NiMH packs and 3S LiPo's.
Price point will be around the $199 area. We look forward to testing this thing out when it's released in a couple of months.
Visit Venom-Group.com for details.