Video – ARRMA Mega Series RTRs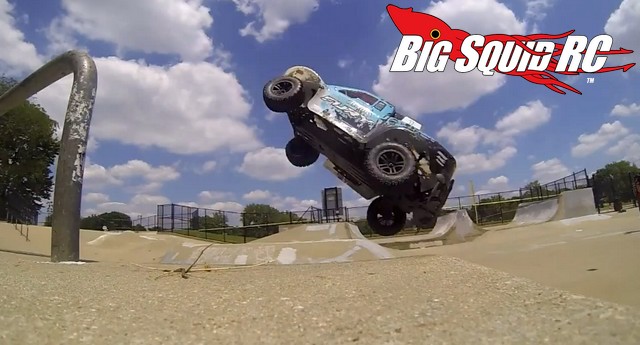 To get you all pumped up for the arrival of their new Mega Series vehicles, ARRMA has released a video showcasing their abilities. The Mega Series are the most affordable in the ARRMA line-up, featuring brushed power and the same durable construction ARRMA is known for.
We are told the Mega series vehicles will start shipping very soon, like in the next couple of weeks. This is good news for all you guys chomping at the bit to put one in your rc garage. Until then, check out the video for some skate park bashing action (and the one handed catch by Scott Kramer at the end), and you can hit up This Link to head over to the official ARRMA website.
Catch up on your ARRMA news at This Link on BigSquidRC.