Video – Carisma M48S Porsche 959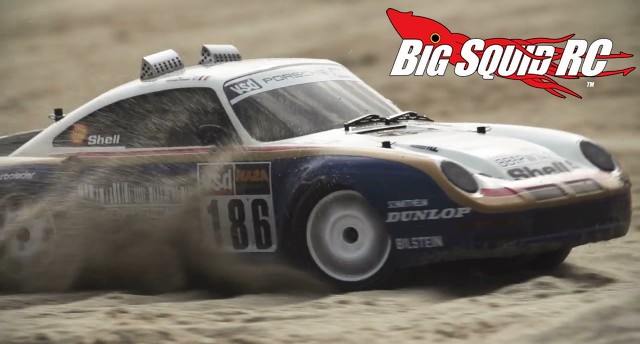 The Carisma M48S Porsche 959 won't hit the states until March but it already has several staffers fighting over who gets to drive it first. To make it even worse, the folks over at Carisma have decided to wet our appetite even more by putting up a new video featuring the Porsche in action. The video shows the 959 tearing it up on the beach, throwing roost and generally have a good old fashioned bash session. Click to the video below to check it out yourself, and hit up This Link to visit the official Carisma website.
Click Here for a BigSquidRC TGIF mystery link.