Video- Electric Full Size Monster Truck Car Crushing, Bigfoot #20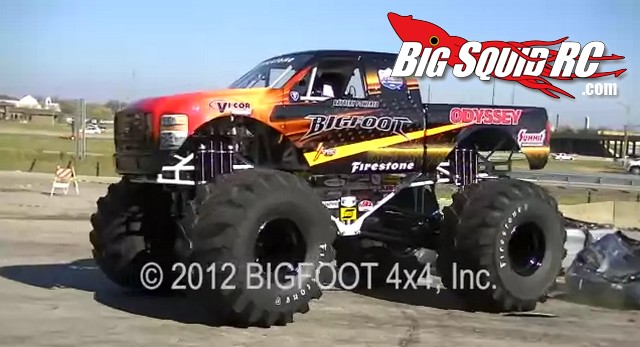 Electric power has been the dominant force in rc for years now, and we see it creep more and more into the full size scene. The guys over at Bigfoot 4×4 Inc have taken full scale electric to a whole new level with their new Bigfoot #20. Take a look at the video below to see their latest creation using all that electric torque and power to crush a pair of passenger cars. We can't wait to see more of the new Bigfoot #20 in action.
Interested in full scale monster trucking? Hit up the official Bigfoot 4×4 Inc Website. Looking for more information on rc monster trucks? Hit up This Link.