Video – Estes Syncro Quadcopter with Self Righting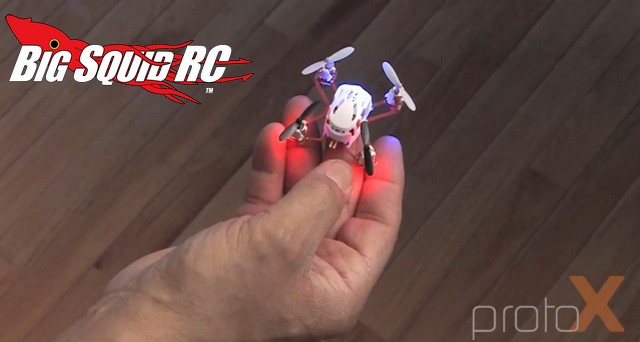 Maybe you have noticed that Estes has a new white version of their massively popular Proto-X. The white version is called the Syncro ($39) and Hobbico has released a video to showcase its Self Righting capability. Even if you hand launch a Syncro upside down, it will immediately self right itself into a proper upright flying position.
Check out the video below to see its self righting feature in action and you can hit up This Link to get more information on the Syncro.
Need more quadcopter news in your diet? Never fear BigSquid is here, hit up This Link.