Video – HPI Home Movies Winners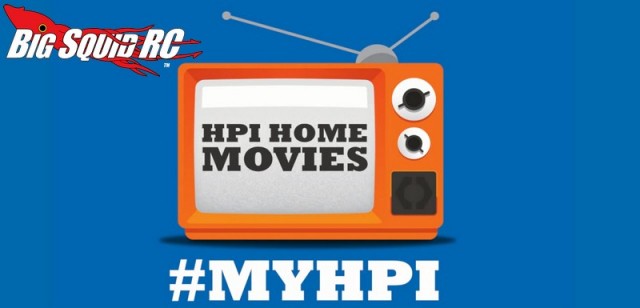 HPI Racing has produced a cool video featuring submissions for their Home Movies Video Contest. The 9 minute video has lots of heavy duty bashing action, and showcases the winning entries. You can still submit your entries as it sounds like HPI plans on continuing the contest. So grab your car and camera and get those videos in to win@hpiracing.com. To get more information on the HPI video contest hit up This Link.
Thank Goodness It's Friday, hit up This Link for a certified BSRC Mystery Link.