Video – HPI Ken Block Micro RS4 Gymkhana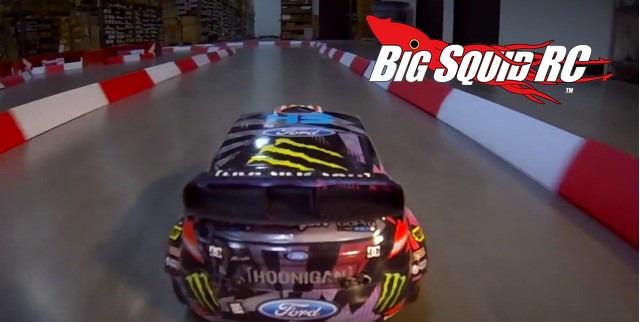 The crew over at HPI Racing have put out one of the coolest rc drift videos we've seen. It features the HPI Ken Block Micro RS4 doing some intricate (and insane) footage, and even has a BigSquidRC worthy ending! Check out the video below, and you can hit up This Link to get more information on the Ken Block Micro RS4.
For more HPI news check out This Link on BigSquidRC.