Video – Orion Lipo Batteries with LED Voltage Control System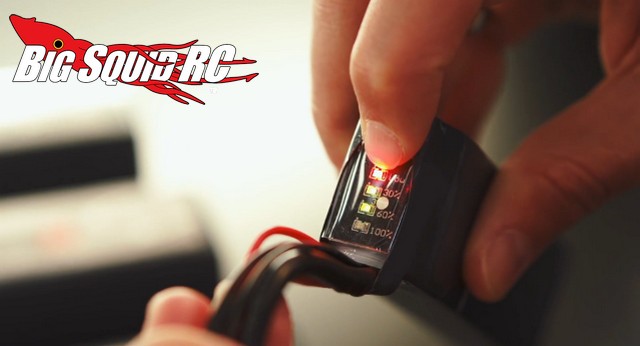 Team Orion has come up with a nifty way of answering the age old question, "Is that pack charged?". With Orion's new LED Voltage Control System all you have to do is press a button on the end of the pack to see if the pack is fully charged, empty, or partially charged. The Orion LED voltage system is fast, easy to use, and can't get lost in your pit box like other voltage meters can.
Check out the video below to learn more and you can hit up This Link to visit the official Team Orion website.
Click Here for more Team Orion news on BigSquidRC.