Video – Parrot MiniDrone & Parrot Jumping Sumo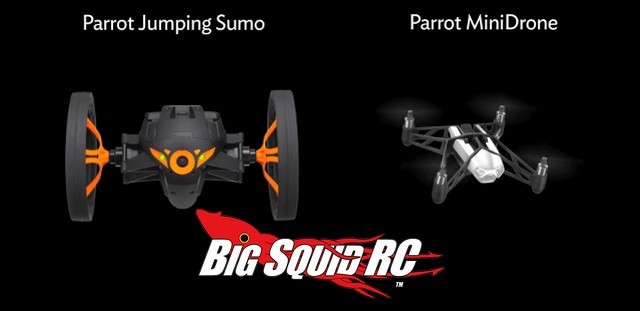 Now here is an interesting video from the people over at Parrot. The Parrot Jumping Sumo and MiniDrone can do some remarkable things, like jump 4 feet high from a flat floor and drive on your ceiling, all while being controlled via FPV. To see what these unique rc machines can do check out the video below.
More information on all the cool electronics from Parrot check out This Link.