Video – Pro-Line Interco Super Swamper XL Tires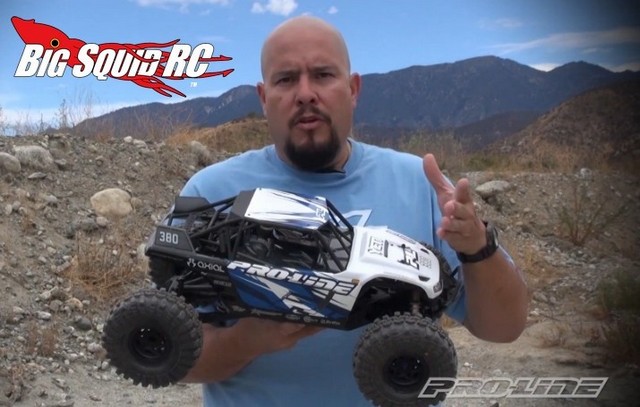 For you scaling and serious off-road fans, Pro-Line has put out a video showcasing their new Interco TSL SX Super Swamper XL 2.2″ tires. Watch as our friend Gerardo Gonzalez talks you through the features of their new tires, plus for the bashing action at the end.
The new XLs fit a wide variety of 2.2″ wheels and have the extra size needed to get over the gnarliest of terrain. Get full details by hitting up This Link over on Pro-Line's website.