Video – Pro-Line Pro-2 SC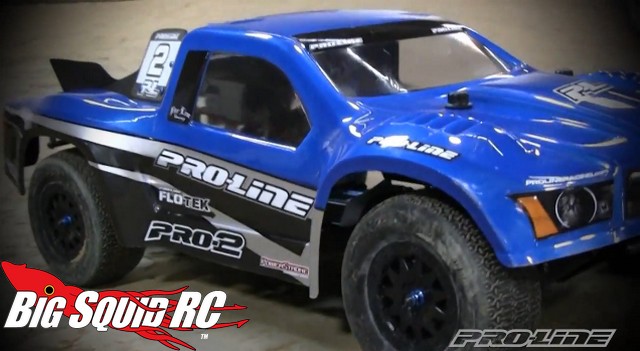 The good guys over at Pro-Line have released a new video showcasing one of our favorite short course trucks, the Pro-2 SC. In the video you'll see Matt and Gerardo go over some of the main features of the Pro-2. There is also footage featuring the Pro-2 in action, both on track, and running wild in a bashing environment.
To get more information on the Pro-Line Pro-2 simply click This Link. Click Here to read our full review.