Videos – HPI Savage Octane, Getting Started Tips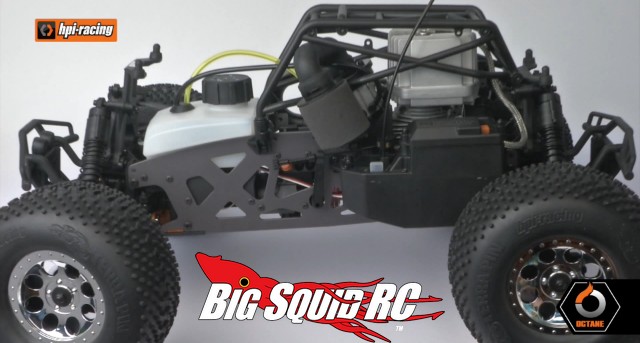 Want a closer look at the intricacies of the HPI Savage Octane? Have a new Octane and need some help getting it dialed in? The folks over at HPI have released a set of videos for their new Octane. The videos cover everything from the basics, like how to mix the oil and gas together, to how to fine tune the engine and 3 speed transmission. All the videos are short and well done, so whether you just need some tuning tips on your Octane, or don't have one but are thinking about getting on the gasoline bandwagon, they are a good view.
To watch all the videos simply Click This Link. The link takes you to a page on HPI's website where all the videos are listed for your viewing pleasure.
Check out This Link on BigSquidRC for more HPI Racing news.