Viper Black Edition VTX Speed Controller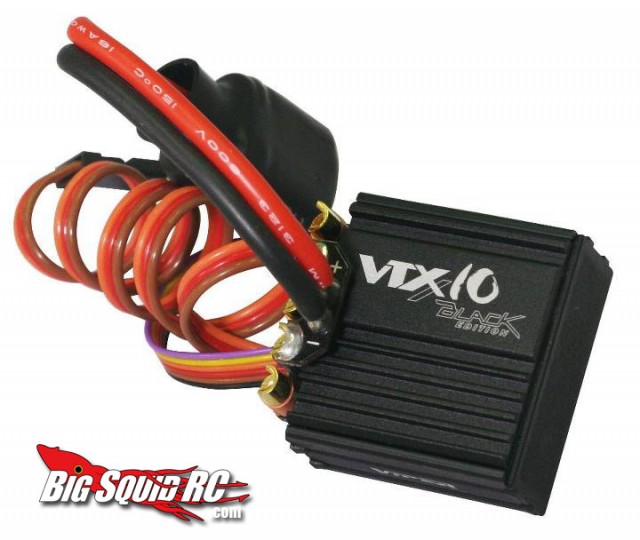 New from Viper RC is the Viper Black Edition VTX ESC. It's been upgraded with a stronger BEC, new V-LINK software, and is meant for 2S batteries.
The new Black Editions all aluminum case has been redesigned to be smaller and help get rid of the heat without a fan. We like the fanless stuff, one less thing to worry about. To top it all off, Viper offers a 365 day limited warranty.
Interested in the Viper ESC's? Check out our review of the Viper Copperhead ESC and VX4.39 we did recently.