Viper RC Room at the HobbyTown Convention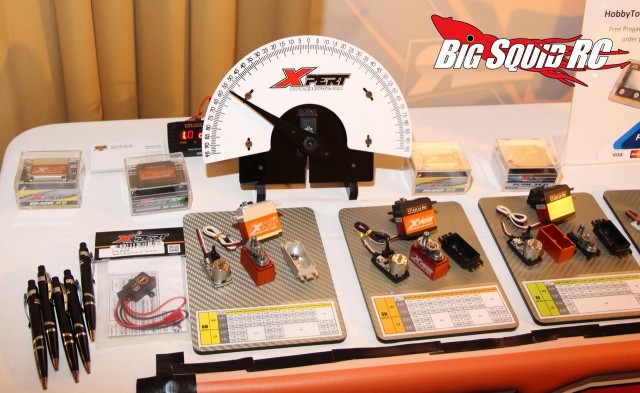 To support the HobbyTown show, Viper RC had a room to show dealers their complete line-up of brushless equipment and their new Xpert line of servos. We were lucky enough to get a hold of Nick from Viper to give us the tour, and we learning a lot about the design philosophy that Viper uses on their products. The crew at Viper are very proud of not only how well their brushless products perform, but also how well their Xpert servo line has been doing.
New in the Viper room was the ARC line of high-end on-road car products. A number of ARC chassis and bodies were on display and they all looked ready to blast around the local track.
Click Here for more information on all of Viper's products on their official website.
Click Here for more HobbyTown convention coverage.