Viper RC VST-XL 550 Motor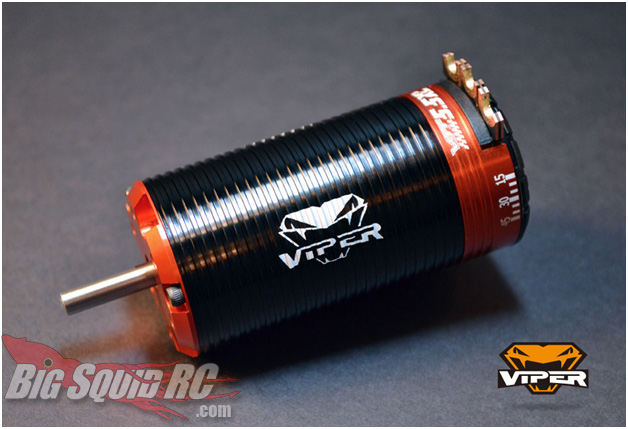 The guys over at Viper RC have been on a roll lately releasing a pretty steady flow of products. Their latest endeavor are the VST-XL Motors.
The VST-XL series is ideal for the 4×4 Short Course market with the VST4.5XL and VST5.5XL 550 motors. They are ready to be used with the Viper RC VTX10R esc, and will start shipping mid June, so keep your eyes open.
Visit Viper RC for more details.