Viper RC VTX1 Sensored Brushless ESC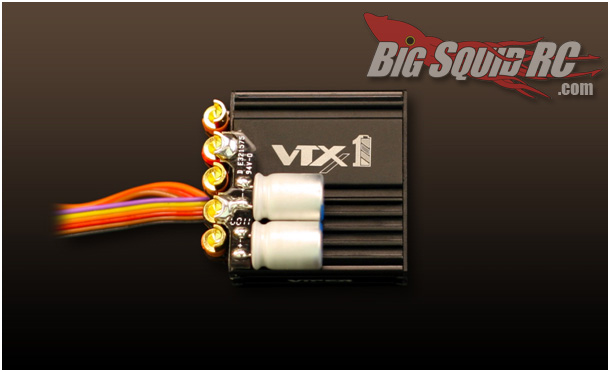 Viper RC has just announced their latest ESC. The new VTX1 Sensored Brushless ESC has an all aluminum case to help disperse heat without a fan, comes with eight pre-loaded profiles that are all customizable and is designed for 1/12 and 1/10 on-road applications. It's set up so you don't need to run a separate receiver pack, which is nice for all those people that hate having to charge another small battery. It's available now. Some other highlights include: A True Sensored System, support for 1s or 2s lipo without a receiver, smart braking by setting the motor RPM and curve profiles, and a ton of other stuff.
Visit Viper RC for more details.