Viper VTX 10 and 10R Now Shipping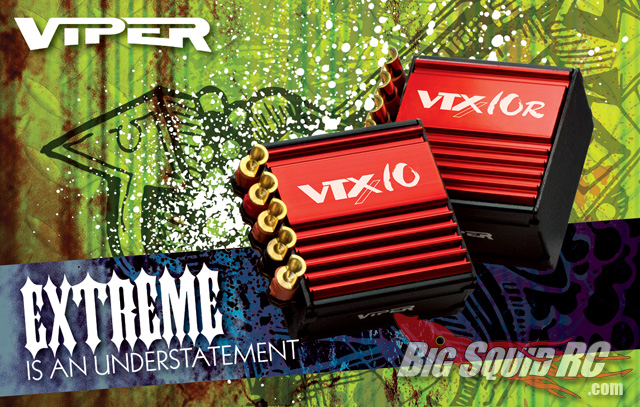 We recently posted some info from Viper RC, about their new ESC's the VTX10 and VTX10R, and Viper has let us know that these are now shipping. So if you have been thinking about giving one of these a whirl, you can now do so.
Some details on these systems: True Sensored System, Dynamic Timing Boost, SBEC up to 7.0v, LED indicator for stock/modified class, waterproof case, works with their ProGauge system, and also has 8 built in profiles.
Visit Viper RC for more details.