Voodoo Modified showing off video of one of their modded engines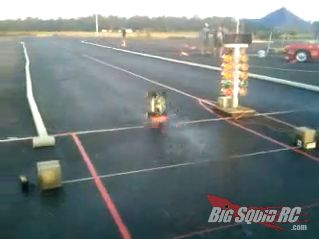 The Voodoo Modified guys sent word today that they've uploaded some videos to their Facebook page showing off one of their modified engines.  These videos are showing an LRP ZR30X engine with a VooDoo Modified Ballistic mod.  The insane power from the modification makes the car do wheelies when hitting second gear and it almost does a standing backflip at the starting line.
Unforunately I can't embed the videos, so you'll have to hit up Voodoo Modified's Facebook page to check them out.
Just a reminder that they are having a 10% off special for a short time.  You can get the coupon code from their Facebook page.