VP Racing Fuels At HobbyTown Convention 2012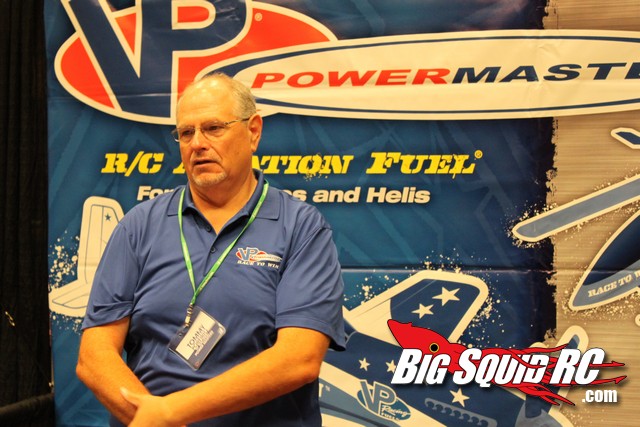 Another company showing at the 2012 HobbyTown USA Convention was VP Racing Fuels. VP was showing off their specially blended PowerMaster surface and air nitro blends. They make fuel for nearly every rc application, for all you rc drag guys I did see they make a 50% nitro blend just for you. Click THIS link for more information.
Into rc drag racing? Check out this LINK.